January 31st, 2018 | Food Bank of the Rockies – Denver, CO
On January 30th, nine members of the zvelo Team in Greenwood Village, CO spent several hours volunteering at Food Bank of the Rockies. Along with other volunteers, we spent time organizing, packaging, and preparing dried goods and canned food items for distribution.
Did you know that one U.S. dollar equals 4 meals with 96 cents of every dollar donated going toward food distribution? In fact, 1 in 7 Coloradans worry about about where their next meal will come from.
In total, the zvelo team a few hours and was able to help prepare and package over 4,940 pounds of food—equal to roughly 15,600 individual meals (or 3912 meals for a family of 4)! Thank you to the Food Bank of the Rockies for making our efforts possible.
zvelo is proud to support and volunteer time on a regular basis to giving back to our friends, neighbors, and people in need throughout the Denver community and beyond.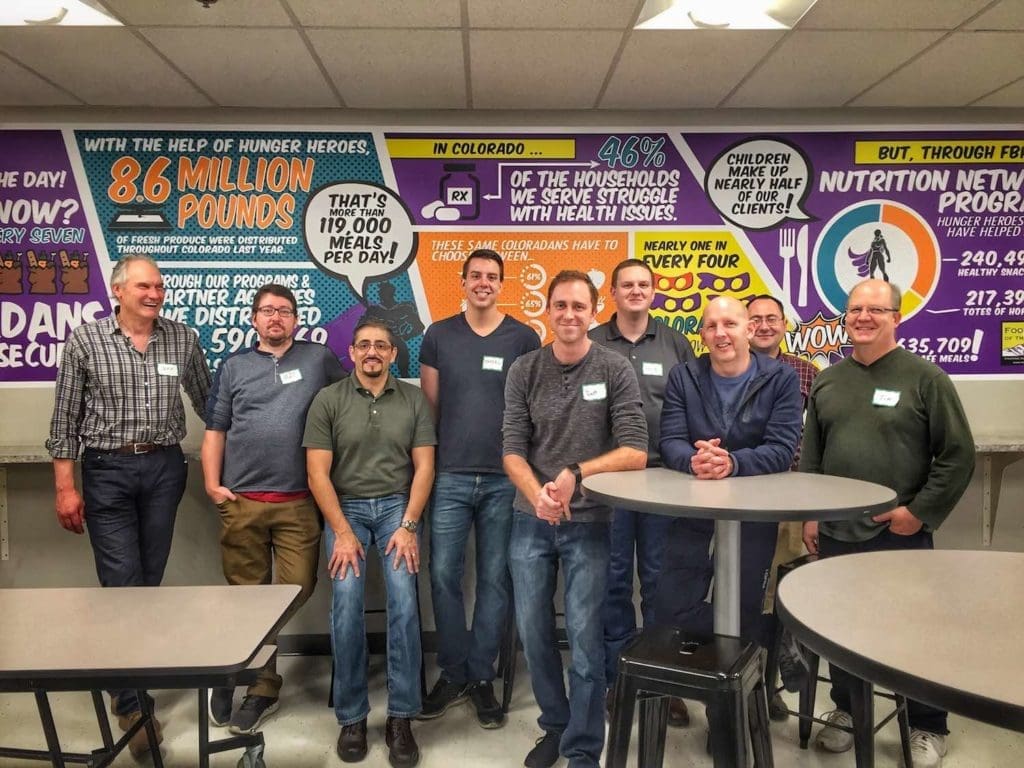 About Food Bank of the Rockies
The Food Bank of the Rockies was founded in 1978 as the Colorado Food Clearing House. Their mission is to help families thrive by efficiently procuring and distributing food and essentials to the hungry through its programs and partner agencies. Denver is home to their largest distribution center, with two other locations—one on the Western Slope of Colorado (in Palisade) and the other in Casper, Wyoming. Combined, Food Bank of the Rockies provides food and other essentials for living (such as baby care products, vitamins, over-the-counter medicines, etc.) to more than 500 hunger-relief programs servicing the Metro Denver area, the Eastern Plains, and the Western Slope of Colorado—as well the entire state of Wyoming.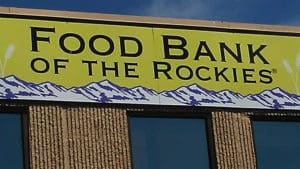 If you are interested in volunteering or donating to the Food Bank of the Rockies, visit http://www.foodbankrockies.org.