New spam web pages are popping up and disappearing online all the time. The pie chart (image 01) presents the market segments of spam web pages categorized by zvelo detection systems from January to April, 2013, and are grouped by content type. "Lifestyle" related web pages topped the list at 16.5% of the thousands of URLs classified, followed by "Social" at 14.7% and "Malicious" at an alarming 14.1%. "Adult" and "Technology" web pages, which have historically been some of the most targeted types of content by spammers, have become secondary.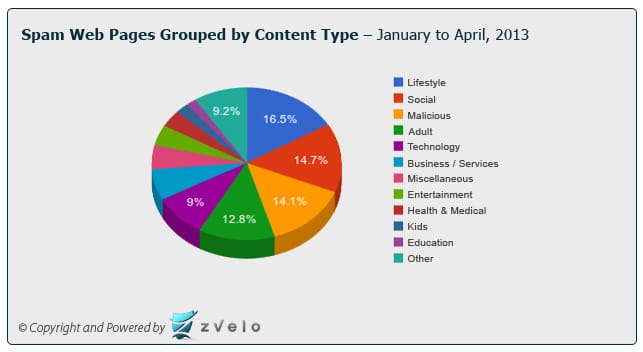 Image 01: Break-out of spam web pages by content type as detected and classified by zvelo
When compared to a 2012 report by SecureList, an internet security educational portal run by Kaspersky Lab, the shift in targeted content and audiences is quite noticeable.
SecureList – Top 5 Web Spam
zvelo – Top 5 Targeted Categories

Adult Content
Health
IT
Personal Finance
Education and Training

Lifestyle
Social
Malicious
Adult
Technology
Please note that some of the URLs categorized as spam web pages by zvelo may have also been given other category values, since the content on these pages can differ significantly and in some cases, the pages pose no real threat, other than being a nuisance when stumbled upon.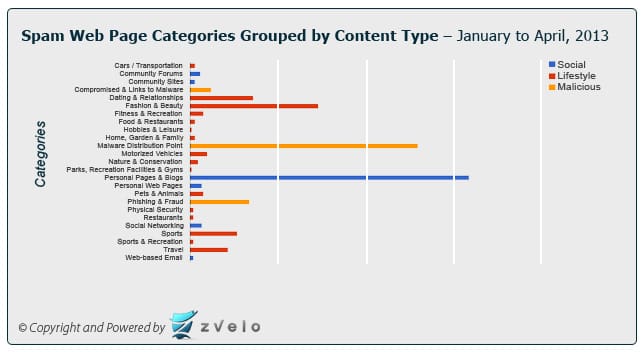 Image 02: Logic used to group together the top categories being targeted
Here is the break-out of each grouping, with individual category values sorted by the most heavily targeted to the least:
[one_third]
"Social" Categories Group
Personal Pages & Blogs
Social Networking
Personal Web Pages
Community Forums
Community Sites
Web-based Email[/one_third][one_third]
"Lifestyle" Categories Group
Fashion & Beauty
Dating & Relationships
Sports
Travel
Motorized Vehicles
Fitness & Recreation
Pets & Animals
Nature & Conservation
Food & Restaurants
Home, Garden & Family
Cars/Transportation
Restaurants
Sports and Recreation
Physical Security
Hobbies & Leisure
Parks, Recreation Facilities & Gyms[/one_third][one_third_last]
"Malicious" Categories Group
Malware Distribution Point
Phishing & Fraud
Compromised & Links to Malware[/one_third_last]
---
In the social sector, it is interesting that spammers stayed away from social networking and community forum pages and instead focused on creating spam-heavy blogs that again, consist mostly of garbage content and excessive web links.
In the lifestyle group, websites that are usually of interest to women were seemingly eyed by spammers as good targets, with the top categories being "Fashion and Beauty" and "Dating and Relationships."
In terms of the malicious group categories, web spam pages should cause worry. They are being used to host malware or nest links to malware more frequently.
Technology partners that license and integrate the zveloDB® URL database and zvelo's spam web page detection systems within network security, endpoint security, web filtering and other applications are able to monitor trends on the web spam landscape, which can provide a clear competitive advantage.